REVIEWS
Some kind words from past clients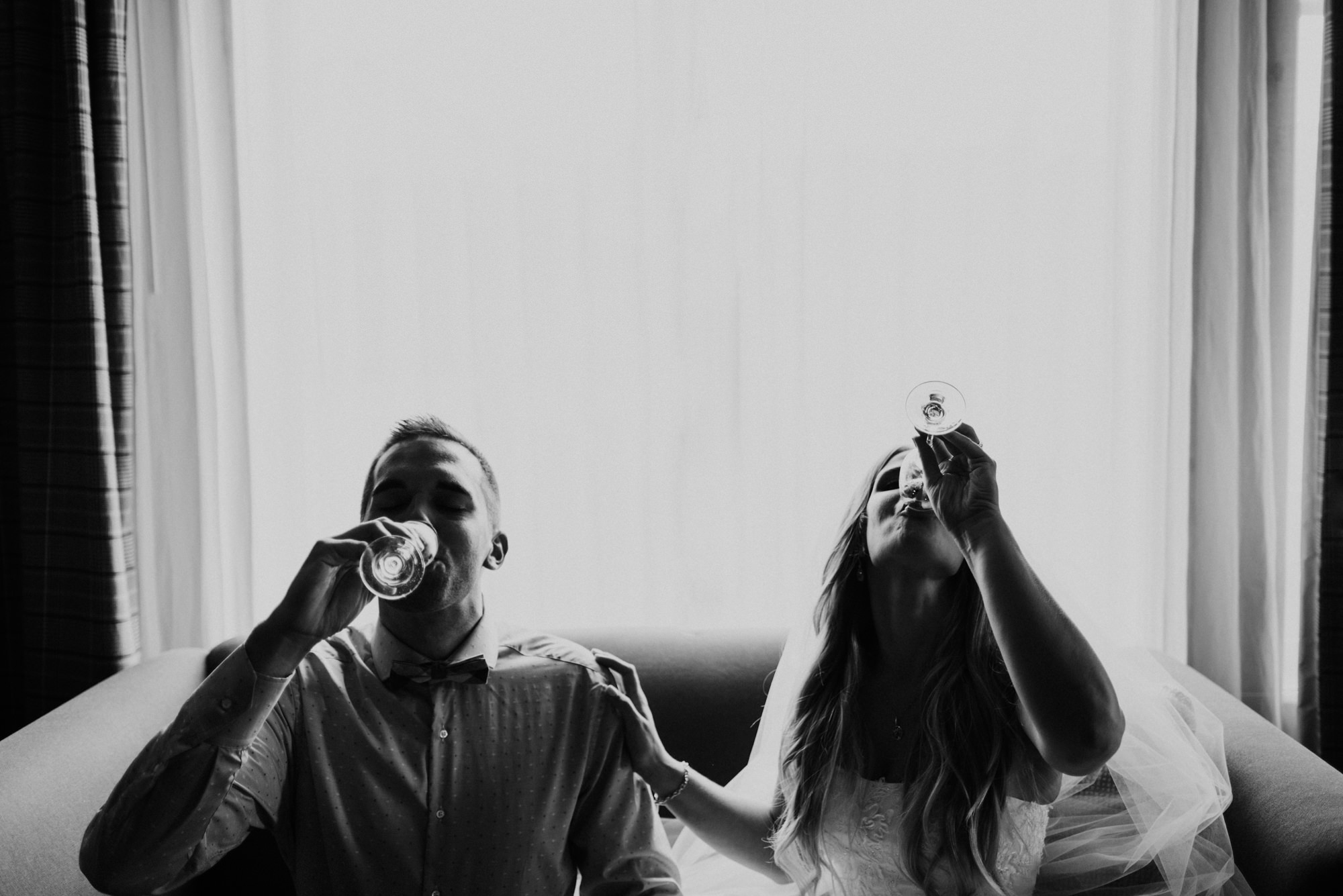 Whistler, BC
We had a tiny wedding with 6 of us there, and Sara captured every moment of it perfectly. The ceremony was great, but it was seriously so much fun driving around to all the unique photo spots Sara had planned out for us. Being a man who's never had professional photos taken of myself, I'll say I was clueless at best. Sara made the entire experience so relaxed, fun and memorable. She captured my wife so beautifully that day too.

On top of a hot summer day, Whistler was filled with smoke from nearby forest fires. Working with a bit of an odd condition for photos, the end result was spectacular. Maria and I both highly recommend Sara due to her professionalism, her skill, and for being a damn kind person.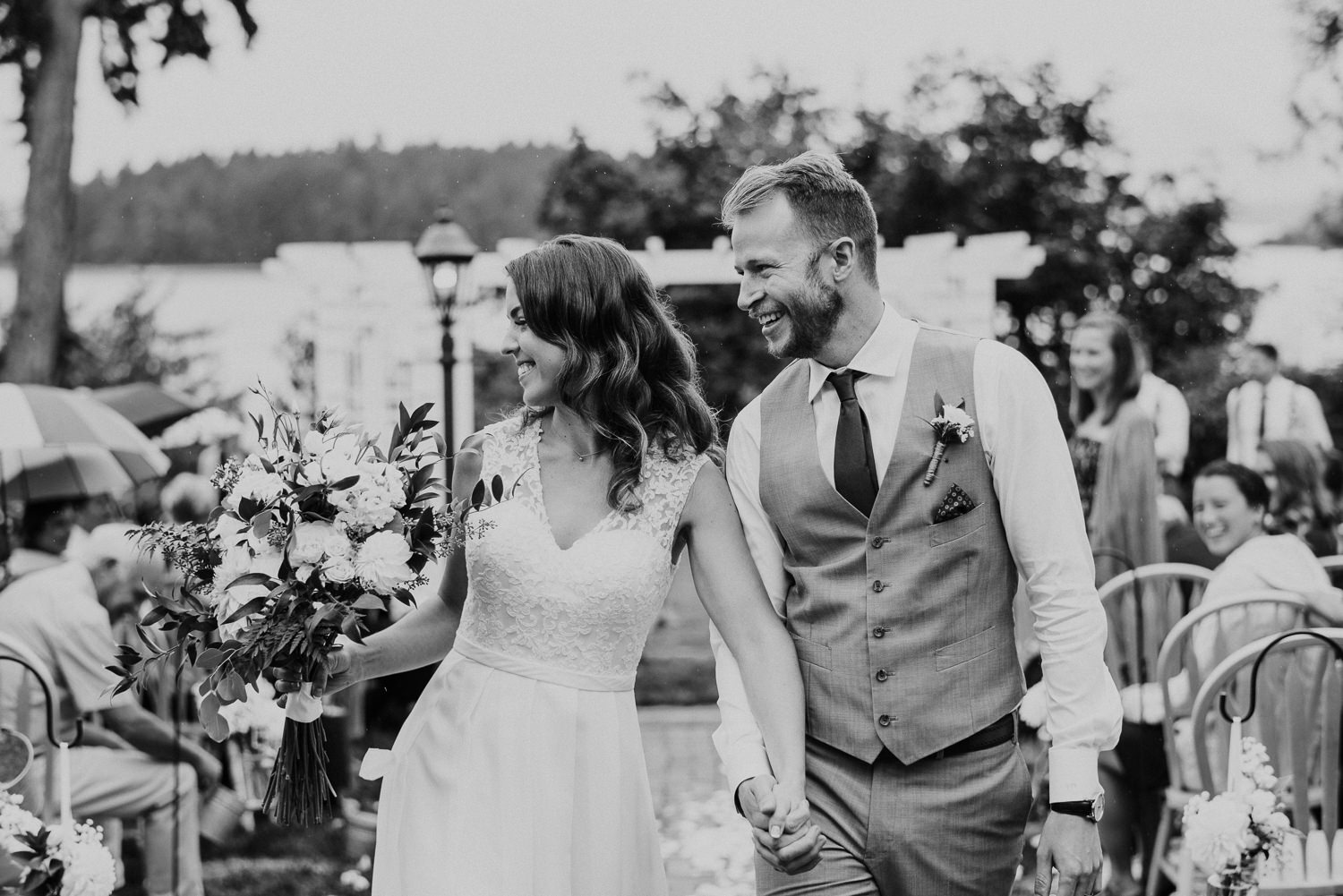 Thetis Island, BC
Sara is truly the best of the best. After researching at least 20 photographers, I reached out to Sara because her photos looked like the highest quality and exactly what we imagined for our day. From our interaction, I knew right away she was the one! I told Sara we weren't into the posed shots as much as the candid moments and that describes her. She captured everything so beautifully on our wedding day, raw emotion, raw talent. We lucked out finding Sara and were so thankful she was open to traveling outside of Vancouver as well. We couldn't have asked for a more down to earth, fun, dedicated, professional, talented photographer to document our special day. We have received so many comments about how beautiful the photos turned out. Our photos are so important, they are what we have now to look back on for years to come. We have gorgeous memories to last a lifetime and we have Sara to thank. Choose Sara to document your day and you will be forever thankful you did!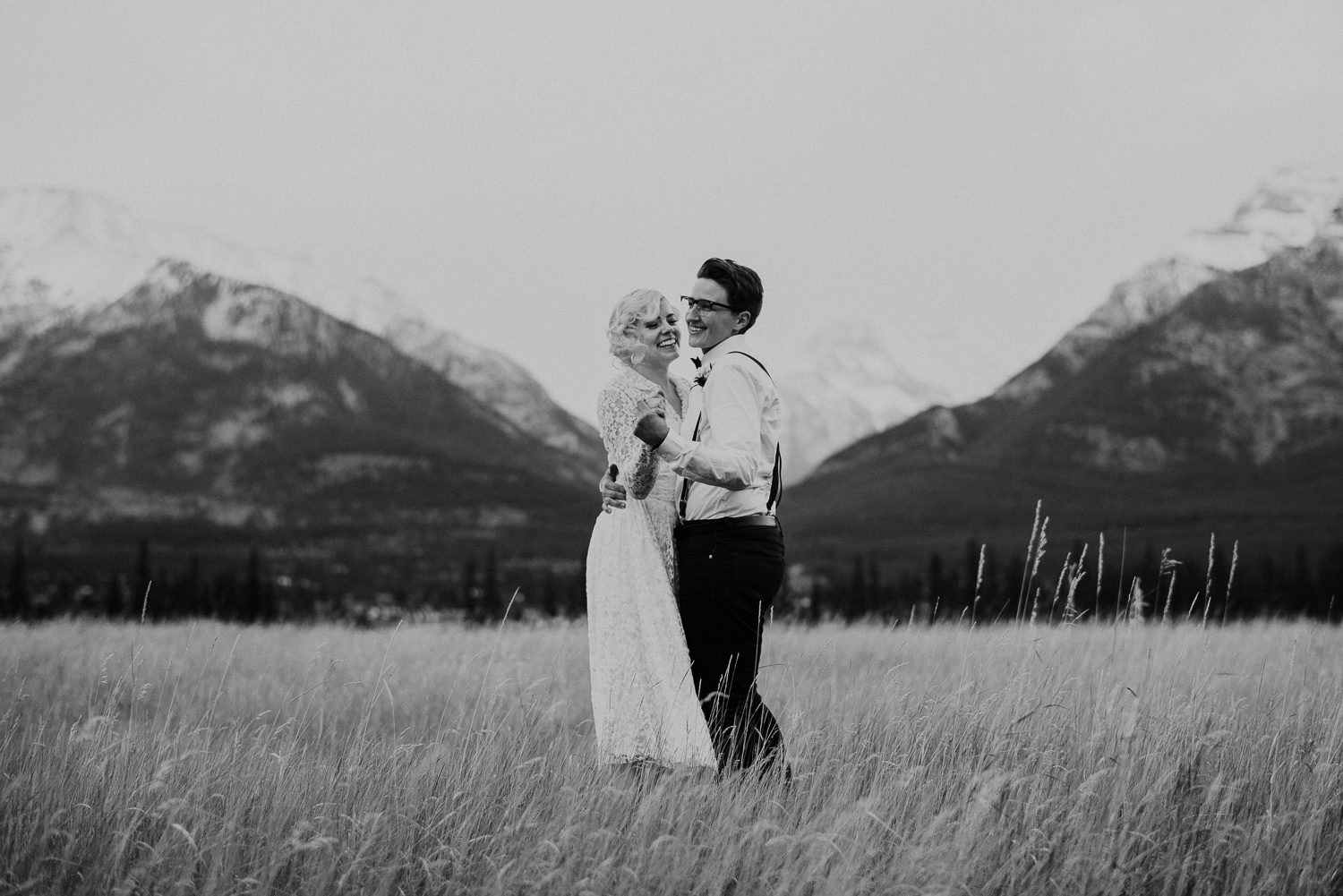 Canmore, AB
My wife and I traveled from Pennsylvania to elope in Alberta last October and had the extreme honour of having Sara as our photographer. Because we eloped so far from home and our families, we wanted to make sure we had an epic photographer who would be able to capture all of these memories for us to share with our people back home. She exceeded every single expectation we had for our wedding day and also went above and beyond in her communication with us leading up to our arrival in Canada (She answered all of our many questions and helped us find airbnbs/vendors for our wedding/locations to visit while we honeymooned, etc).

If you're reading this and wondering if Sara is the right fit for you, I will make this an easy decision. With Sara you will have a professional, adventurous, talented, kind-hearted photographer by your side to capture your special day. You'll end up with pictures that are absolutely breath-taking and also make a new friend in the process. Sara is an incredible human being and easily one of the most talented photographers I've ever come across. Seriously...why question it any longer. Just book her!
Tofino, BC
Anyone who has gotten married will tell you the hardest part is finding a photographer who can capture those special moments. This was especially true for my husband and I as we are both from Ontario and decided to elope to Tofino, BC. Sara has exceeded our expectations from the breathtaking pictures she took, to the prompt communication, and her ability to make you feel comfortable in front of the camera. Sara is fantastic at what she does and so easy to work with. Throughout the entire process, Sara was there for us helping us along the way with scouting locations and answering any other questions we had via email. We're so happy we found Sara to capture our wedding day. Thank you from the bottom of our hearts.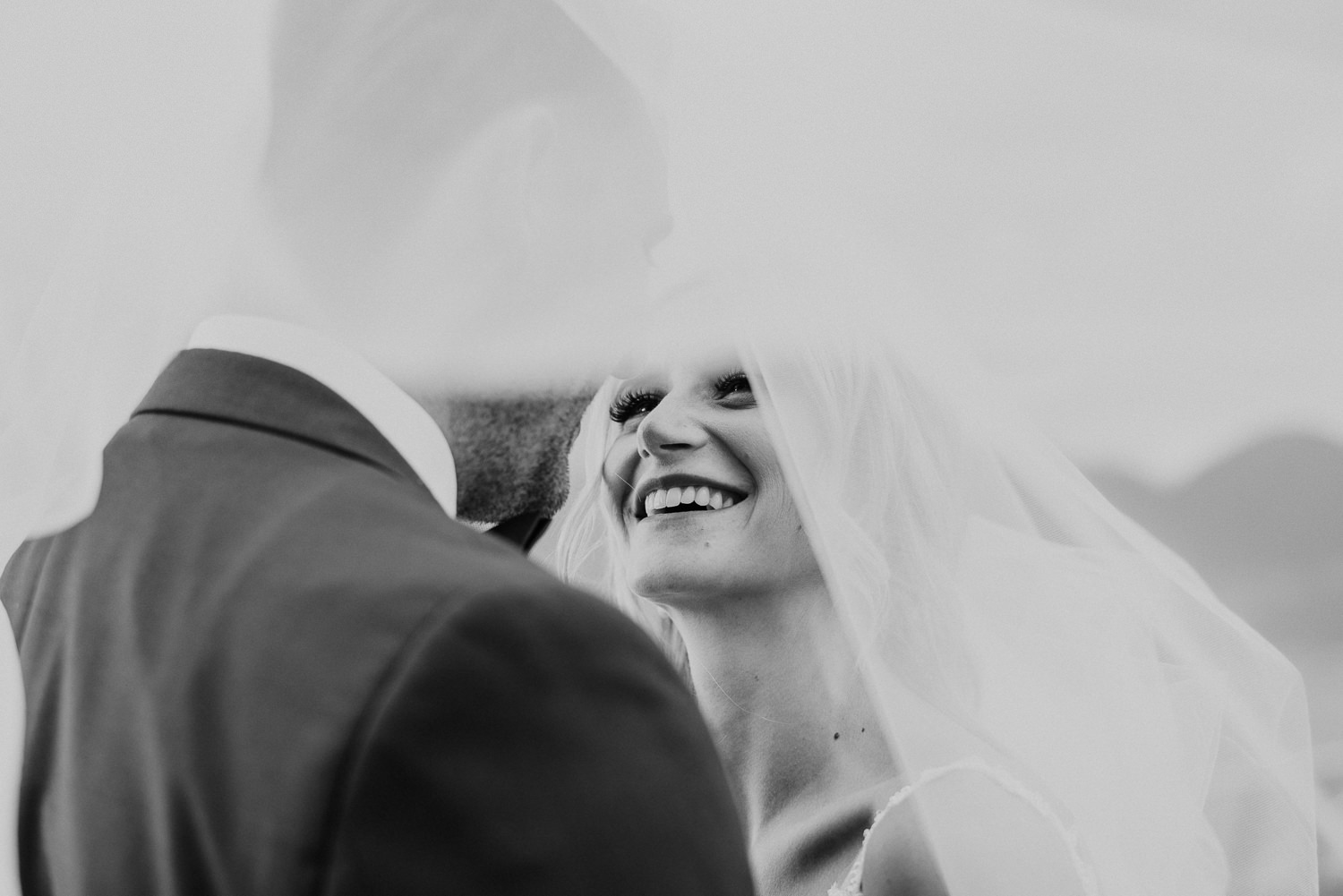 Vancouver, BC
Sara is a raw, talented, efficient, creative photographer. Just having our wedding this past July 7, 2018, she checked all of the boxes for us. We knew from looking at her portfolio prior to our wedding, we loved her style. She captured each moment of our wedding day in candid, real form. On our special day, she made sure to stay on track with the timeline of the day, as well as making our photography experience fun and light. After receiving our wedding photos, we can really relive the day as perfectly as we imagined. If you want a photographer that captures candid moments, plays around with nature, light, and lines in her photography, and is not afraid to step outside the box to get great shots, Sara is the one!! Thank you Sara. XO